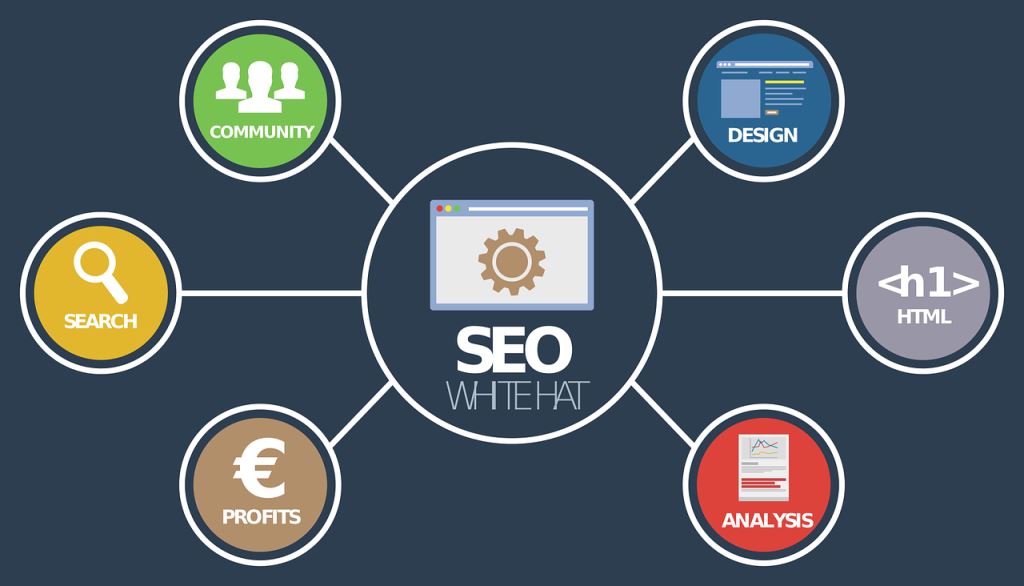 When it comes to SEO and QA testing, many QA teams may not immediately spot a correlation. However, SEO is implemented by different types of businesses to hit sales and marketing goals, and so it is a vital tool that can attract potential consumers and boost revenue. Therefore, testers and developers need to adapt to this modern tool in order to deliver a defect-free application to their clients. Here is a short guide about how you can use SEO to improve QA testing.
What is SEO?
Search engine optimization, or SEO, describes the process of enhancing the quantity and elevating the quality of web traffic to a website or a web page through search engines. By making the site rank better on search engines, SEO can draw more users. Businesses of all sizes now use SEO as a means for success. After all, the more visible and user-friendly their website is, the more likely they are to attract paying consumers.
The Role of SEO in QA Testing
A website needs to have efficient SEO tools in order to increase organic web traffic. Although SEO is first and foremost involved with the marketing and sales side of a business, without good SEO tools, the reputation and revenue of a company can deteriorate. QA testers should include SEO in their testing strategies in order to increase organic traffic. As opposed to paid traffic, organic traffic is a term that describes visitors who have found a website without being referred from other websites or from paid ads. Instead, they have naturally landed on the page due to unpaid search results.
Testers Should Gain Knowledge in SEO
A certain amount of familiarity with SEO can be incredibly beneficial for QA testers. It gives testers an understanding of SEO-related discrepancies and enables them to correct issues quickly. Furthermore, testers can collaborate with an SEO agency to craft a superior website together. By working side by side, problem areas can be readily identified and rectified. As a result, flawless applications can be delivered to clients.
Including SEO in Strategy
When it comes to QA strategy, the fact that SEO isn't a consideration is a fundamental flaw. SEO can make a significant difference to a business. By including it in the testing strategy, QA teams can identify and resolve defects early, and this can reduce costs in the long run. It isn't easy to spot an SEO issue because it doesn't always make a powerful impact on how a website functions. Without spotting and fixing the defect, a website will experience reduced traffic. Once this has happened, it can take a while to raise traffic levels up to how it was previously.
SEO Testing
By incorporating SEO testing into the QA strategy, testers can spot defects early on in the process and fix them before they become a long-lasting problem. There are many SEO solutions QA teams can integrate. This includes testing code before production, using SEO trends to make data-driven decisions, and implementing SEO checks into CI/CD systems. QA teams with SEO tools at their disposal can create new features, avoid traffic loss, and even improve business revenue.